Henry Will Papendorf
b. 16 April 1932, d. 20 October 2006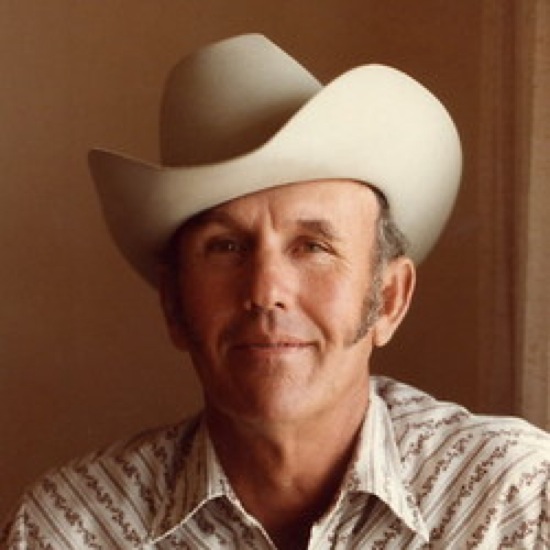 Henry Will Papendorf, 1932-2006
Henry Will

Papendorf

was born on 16 April 1932 in Otto, Falls County, Texas.
Henry Will Papendorf died on 20 October 2006 at age 74 in Marlin, Falls County, Texas.
He was interred at Saint Paul Church Cemetery, Marlin, Falls County, Texas.
The following appeared on 21 October 2006 in the Waco Tribune-Herald: Henry W. Papendorf, 74, of Marlin, entered into rest on Friday, Oct. 20, 2006. Services will be at 2 p.m. Sunday at Adams Funeral Home Chapel in Marlin, with burial to follow in the St. Paul Cemetery. /P/ Henry was born April 16, 1932, in Otto, to Charlie and Selma Jahnke Papendorf. He was a life long resident of the Marlin, Falls County area and retired from the Texas Highway Department as a maintainer operator after 37 years of service. He loved the outdoors, and after his retirement, raised birds, Barbados sheep, Rat Terriers and Pekinese. Henry also loved to hunt and fish. He will be missed by all who knew and loved him as a friend and part of the family. /P/ Survivors include his wife, Leona [Woltman] Papendorf of Marlin; daughter, Nancy Sinclair and husband, Richard of Argyle, Texas; son, Roy Papendorf and wife, Deborah of Pflugerville, Texas; grandchildren, Andrea Papendorf and Jon Erik Papendorf; and sisters, Alice Reichle of Marlin, and Dorothy Morgan of Robinson.