Jacqueline Sue Fundis
b. 3 September 1940, d. 19 December 2016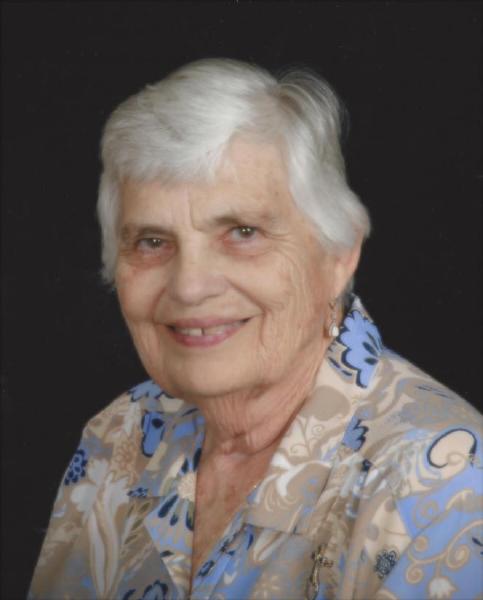 Jacqueline Sue "Jackie" Fundis Rattan, 1940-2016
Jacqueline Sue

Fundis

was born on 3 September 1940 in St. Louis, Missouri.
She was known as Jackie.
The following appeared on 11 September 1940 in the St. Louis Post-Dispatch: Births Recorded . . . Laurie and Leola Fundis, Belleville, Ill. . . .
A snapshot was taken of Jackie at her home in Houston, about 1957, with Warren Wood, then attending the University of Houston.

Warren and Jackie in Houston, about 1957

She married Cecil Dean

Reynolds

, son of Cecil

Reynolds

and Alma Verniadean

Wilson

, on 10 March 1967 in Wharton County, Texas.
She married Dennis Meral

Rattan

.
At the time of her death Jacqueline Sue Fundis was living in Dennard, Van Buren County, Arkansas.
Jacqueline Sue Fundis died on 19 December 2016 at age 76 in Little Rock, Pulaski County, Arkansas, at Baptist Health Medical Center.
She was interred at Dennard Cemetery, Dennard, Van Buren County, Arkansas.
The following was published online by Clinton Funeral Service: Jacqueline "Jackie" Sue Fundis Rattan, 76, of Dennard, passed away December 19, 2016 in Little Rock, Arkansas. She was born September 3, 1940 in Saint Louis, Missouri to Laurie Josiah and Leola Francis Stuemky Fundis. Jackie was a member of the Leslie United Methodist Church. She loved to be outside, loved tractors and loved animals especially. Jackie worked as a Bookkeeper and Tax Preparer before her retirement.
     Left to cherish her memory are her sister Gail Brown of Leslie; significant other of 15 years, Warren Wood of Dennard; nephews Darrin Potter and Clinton Potter; as well as other family and friends.
     Jackie was preceded in death by her father, Laurie Josiah Fundis and her mother Leola Francis Stuemky Fundis.
     Graveside services will be Wednesday, December 21, 2016 at 2:00 p.m. at Dennard Cemetery with Brother Mike Proctor officiating. Burial will follow in Dennard Cemetery. Pall Bearers are Joel Houseley, Leon Wilson, Darrin Potter, Dennis Pelzer, Jim Adams and Bill Derrickson.
     Arrangements entrusted to Clinton Funeral Service. To sign Jackie's Book of Memories, please go to www.clintonfuneralservice.com.