Ann Anderson Hall
b. 13 May 1801, d. 9 October 1841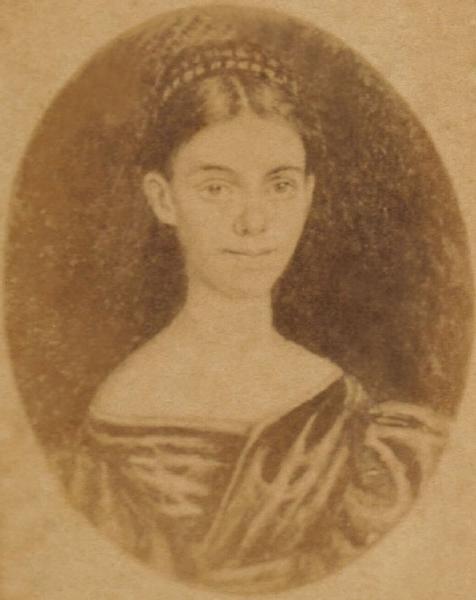 Ann Anderson "Nancy" Hall Mitchell, 1801-1841
Ann Anderson

Hall

was born on 13 May 1801 in Georgia.
She was known as Nancy.
She married James L.

Mitchell

, son of John

Mitchell

and Loveny

Edwards

, on 11 July 1820.
Ann Anderson Hall died on 9 October 1841 at age 40.
Her husband James L.

Mitchell

became a widower at her death.
She was interred at Hall-Rawlinson Cemetery, Millbrook, Autauga (later Elmore) County, Alabama.