Gretchen Schoen
b. 5 January 1899, d. 26 January 1968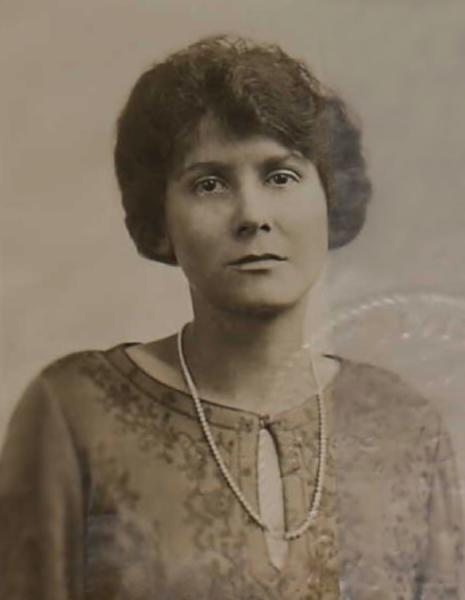 Gretchen Schoen Bryan, 1899-1968
Gretchen

Schoen

was born on 5 January 1899 in New York City, New York.
She married Gray MacWhorter

Bryan

, son of Charles Shepard

Bryan

and Annie Adams

McWhorter

, on 23 November 1922 in Manhattan, New York.
Gray MacWhorter

Bryan

and Gretchen Schoen appeared in the US federal census of 1 April 1940 in Rumson, Monmouth County, New Jersey, at Tennis Court Lane. Also in the household were children Gray (age 13), Richard (12), John (9) and Marsh 6), and two female domestic servants.
Gretchen Schoen registered for the draft in 1942 in Monmouth County, New Jersey, while living with his wife In Rumson, employed as a partner at Reynolds & Company, 120 Broadway, New York City.
Gretchen Schoen became a widow at the 15 September 1958 death of her husband Gray MacWhorter

Bryan

.
Gretchen Schoen died on 26 January 1968 at age 69.
The following appeared on 28 January 1968 in The New York Times: [Died] Gretchen Schoen Bryan, on January 26, widow of Gray Mac W. Bryan, mother of Gray Mac W. Jr., Richards D. S., John f., and Marsh a Bryan, niece of Mrs. E. B. Bruch. Also survived by 15 grandchildren. Services Monday January 29 at 12:00 noon at St. George's by the River, Rumson, N. J. Interment private.