Seale Harris
b. 13 March 1870, d. 1957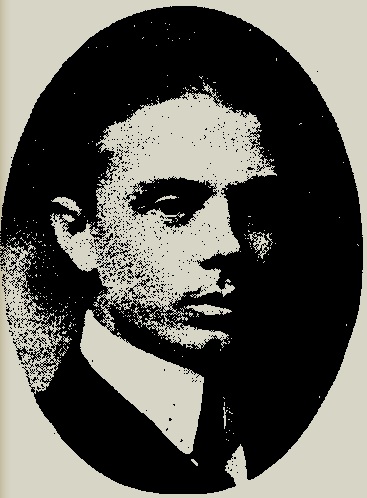 Seale Harris, 1870-1957
Seale

Harris

was born on 13 March 1870 in Cedartown, Polk County, Georgia.
He married Stella Baskin

Ranier

, daughter of Joel H.

Ranier

and Josephine

Wood

, on 28 April 1897 in Union Springs, Bullock County, Alabama.
Seale Harris died in 1957.
A short biographical sketch appears in Notable Men of Alabama, published in 1904.