Lorenzo Clarke Fisher
b. 2 March 1881, d. 2 November 1909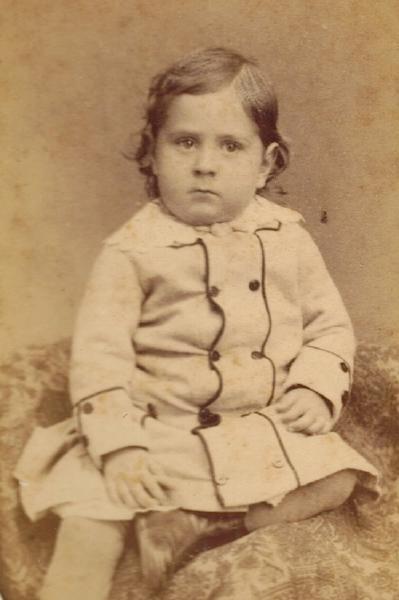 Lorenzo Clarke Fisher, 1881-1909
Lorenzo Clarke

Fisher

was born on 2 March 1881 in Texas.
Lorenzo Clarke

Fisher

and Eliza Elliott

Scott

appeared in the US federal census of 1 June 1900 in Galveston, Texas. Other members of the household included Lorenzo Clarke Fisher, Laura Lewis

Fisher

, Ella Scott

Fisher

and Marion

Fisher

. Also in the household was one female boarder.
He was an office clerk, according to the 1900 census.
He married Louise

Wolston

.
At the time of his death Lorenzo Clarke Fisher was living in Galveston, Texas, at 2827 K Street.
Lorenzo Clarke Fisher died on 2 November 1909 at age 28 in Galveston, Texas, at the Royal Hotel.
He was interred at 41st & K Cemetery, Galveston, Texas.
The following appeared on 2 November 1909 in the Fort Worth Star-Telegram: Despondent over the recent loss of a child from tuberculosis and over his own health, S. Clark Fisher, cashier of the local office of the North German Lloyd Steamship Company, shot himself in the head in his room at the Royal hotel this morning, dying instantly. /P/ He was well known and very prominent here [in Galveston].