James Torbert Rutland
b. 3 October 1945, d. 27 September 1988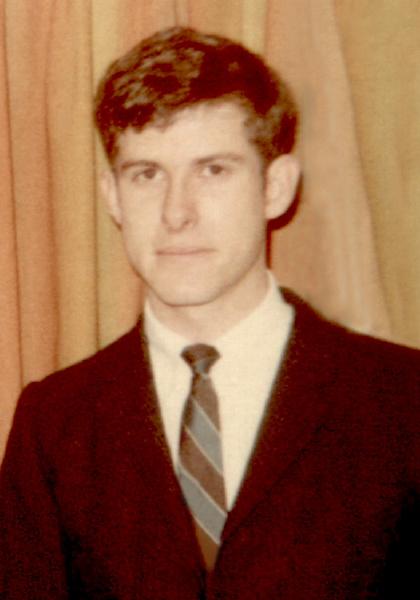 James Torbert Rutland, 1945-1988
James Torbert

Rutland

was born on 3 October 1945 in Montgomery, Alabama.
During a visit to Grandmother and Granddaddy Torbert in Demopolis, about 1952, their grandchildren were photographed together.
Bobby and Jim Rutland share a moment during a family gathering in February 1969.

Bobby and Jim Rutland, February 1969

James Torbert Rutland died on 27 September 1988 at age 42 in San Francisco County, California.
He was interred at Greenwood Cemetery, Montgomery, Alabama.