Adam Christian Rutland
b. 3 July 1970, d. 17 September 1993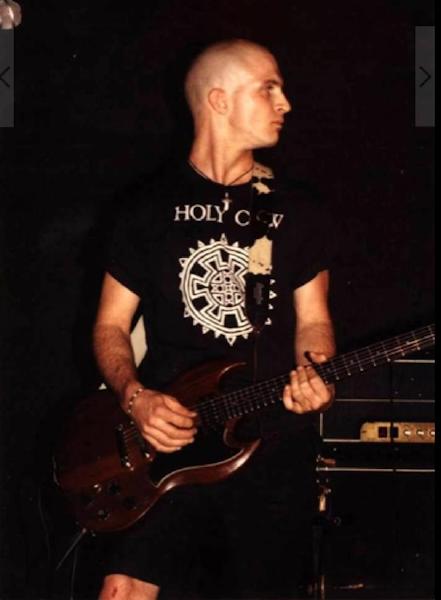 Adam Christian Rutland, 1970-1993
Adam Christian

Rutland

was born on 3 July 1970 in Mountain View, Santa Clara County, California.
His paternal grandparents were Robert Horton Rutland and Mary Louise Torbert.
Adam Christian Rutland died on 17 September 1993 at age 23 in Washington, District of Columbia.
He was interred at Alabama Heritage Cemetery, Montgomery, Alabama.