Mildred Carolyn Terrell
b. 19 July 1935, d. 31 July 2015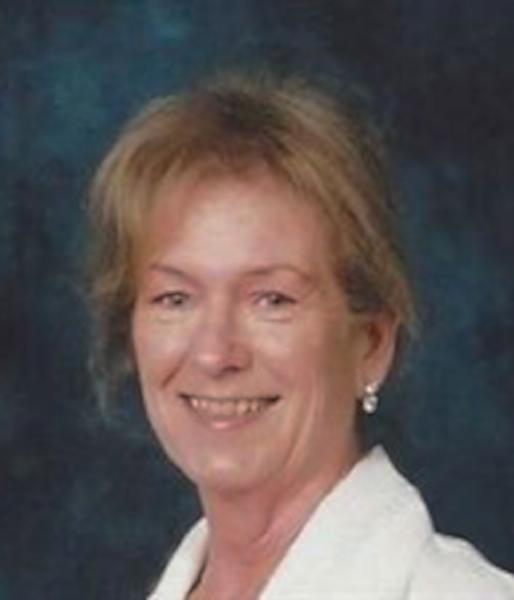 Mildred Carolyn Terrell, 1935-2015
Mildred Carolyn

Terrell

was born on 19 July 1935 in Beaumont, Jefferson County, Texas.
She was known as Carolyn.
John Butler

Terrell

and Irma Louise

Garrett

appeared in the US federal census of 1 April 1940 in Beaumont, Jefferson County, Texas, at 2340 South. Other members of the household included Mildred Carolyn Terrell, Mary Ann

Terrell

.
Mildred Carolyn Terrell died on 31 July 2015 at age 80 in Montgomery County, Texas, at her residence.
She was interred at the old Danville cemetery, Montgomery County, Texas, off present-day Shepard Hill Road, near Willis.
The following appeared on 1 August 2015 in The Courier of Montgomery County: Mildred Carolyn Terrell, passed away Friday, July 31, 2015 at her home in Montgomery, Texas. Born on July 19, 1935 in Beaumont, Texas, Carolyn attended Southern Methodist University in Dallas and the University of Texas Austin before marrying Philip Bland Lucas, Sr. and having four children.
     Carolyn was a member of the Junior League of Beaumont, and enjoyed tennis, her home at the coast and spending time with her children and six grandchildren. She had a passion for genealogy and ultimately moved to Montgomery to be near her ancestors.
     Carolyn is survived by her four children: Philip Bland Lucas, Jr. of Austin, Texas, Karen Lucas Williams of Montgomery, Texas, William Terrell Lucas of Call, Texas, and Caroline Louise Lucas Cotter of Renton, Washington. She has six grandchildren, Philip Bland Lucas, III of Austin, Texas, Laura Childs Lucas Kutcher of Dallas, Texas, Emily Catherine Lawless Bennett of Atlanta, Georgia, Sarah Louise Lawless Westphal of Houston, Texas, Elissa Fielding Cotter of St. Andrews, Scotland, and Lucas Alan Cotter of Renton, Washington. Carolyn has one great grandchild, Ethan Gardner Westphal of Houston, Texas. She is also survived by her brother Dr. John Butler Terrell, Jr. Carolyn was a woman of keen intellect and caring spirit, and will be dearly missed by her family and friends. She will live in our hearts forever.
     Sam Houston Memorial Funeral Home, 10129 FM 1097, W. Wills, TX 77318, has been entrusted with arrangements. A Graveside Service officiated by Chaplain Charlie Flanagan will be held Sunday, August 2 at 3 PM at the Danville Cemetery in Willis, TX. Memorial gifts or contributions may be made in her honor to the Shepherd Hill Cemetery Association, c/o Mrs. Stacy Callihan, 563 Esperanza Rd., Willis, TX 77378-7006.