Henry Fanthorp
b. 20 November 1790, d. 31 October 1867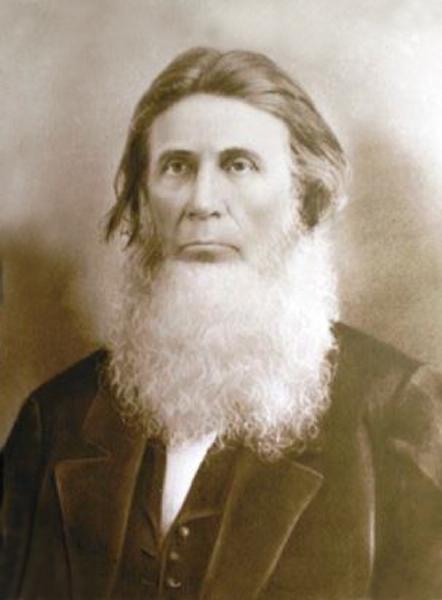 Henry Fanthorp, 1790-1867
Henry

Fanthorp

was born on 20 November 1790 in England.
He married Rachel Virginia

Kennard

, daughter of Anthony Drew

Kennard

and Sarah

Moore

, on 16 February 1834 in Austin County, Texas.
According to an account of the mercantile business opened at Fanthorpe in 1837, owners were Henry Fanthorp, his brother-in-law Mike Kennard, and [Mike's father-in-law] Abraham Womack.
Henry Fanthorp died on 31 October 1867 at age 76.
He was interred at Fanthorp Family Cemetery, Anderson, Grimes County, Texas.
For additional biographical information, see The Texas Handbook Online.