Mary Elizabeth Trayer
b. 3 August 1875, d. 11 May 1961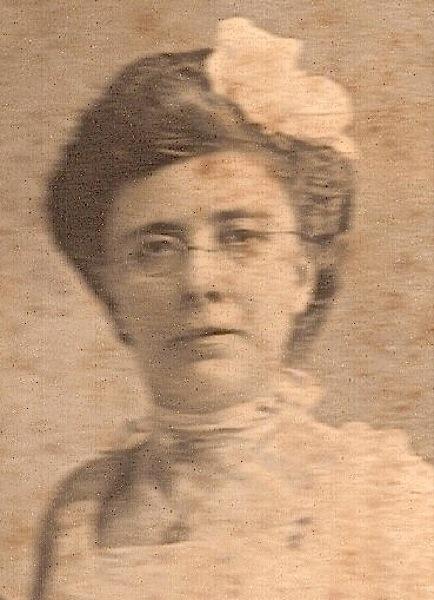 Mary Elizabeth Trayer Rice, 1875-1961
Mary Elizabeth

Trayer

was born on 3 August 1875 in Magnolia, Columbia County, Arkansas.
She was known as Mae.
She married Clen

Rice

, son of Hezakiah Fleetwood

Rice

and Sarah Elizabeth

Wood

, circa 1912.
Clen

Rice

and Mary Elizabeth Trayer appeared in the US federal census of 1 January 1920 in Smith County, Texas, at Tyler & Bullard Road.
She was a teacher, according to the 1920 census.
Mary Elizabeth Trayer became a widow at the 5 December 1950 death of her husband Clen

Rice

.
Mary Elizabeth Trayer died on 11 May 1961 at age 85 in Longview, Gregg County, Texas, at 515 East Birdsong Street at her residence, informant Mrs. Jimmie Walker.
She was interred at Kendrick Cemetery, Simth County, Texas.
Family: Clen

Rice

b. 25 September 1883, d. 15 December 1950