Louis B. Hawes
b. 29 July 1906, d. October 1967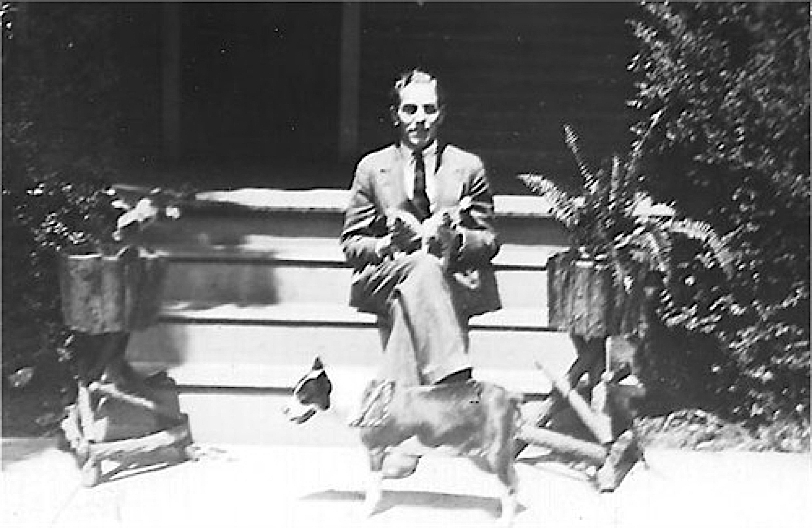 Louis B Hawes, 1906-1967
Louis B.

Hawes

was born on 29 July 1906.
He married Margaret Ethel

Malone

, daughter of Francis Edward

Malone

and Evelyn Courtney

Cook

, circa 1928.
The SSDI lists Cambridge, Middlesex County, Massachusetts, as the last residence of record of Louis B. Hawes.
His wife Margaret Ethel

Malone

became a widow at his death.
Louis B. Hawes died in October 1967 at age 61.
The Louis Hawes Cup is presented annually to the winner of Men's Club Singles, in memory of Louis B. Hawes, long-time leader of the Cambridge Boat Club's rowing program and former President of the N.E. Amateur Rowing Association.