Judith Stajek
b. 12 April 1947, d. 2 July 2015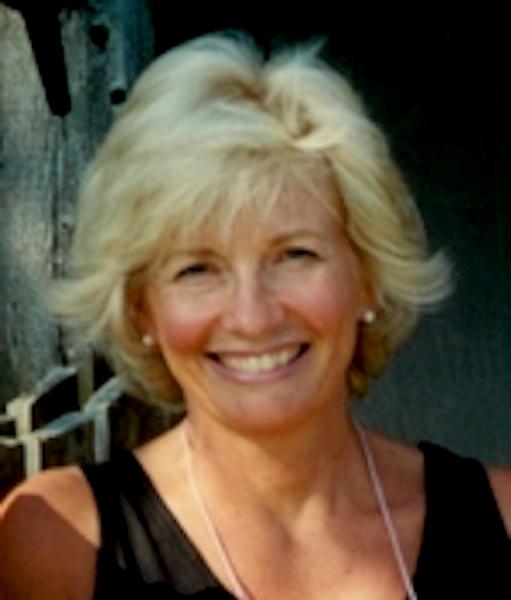 Judith Stajek Gepp, 1947-2015
Judith

Stajek

was born on 12 April 1947 in Kearney, Hudson County, New Jersey.
Judith Stajek died on 2 July 2015 at age 68 in Neptune, Monmouth County, New Jersey, at Jersey Shore Medical Center.
She was interred at St. Catharine's Cemetery, Sea Girt, Monmouth County, New Jersey.
The following was published online by the O'Brien Funeral Home:
     Judith Stajek Gepp, 68, of Brielle passed away Thursday, July 2, 2015 at Jersey Shore Medical Center, Neptune.
     Judy was born and raised in Kearny and had resided in Brielle for the past 18 years.
     She was a graduate of Jersey City State College and was a teacher at St. Peter's School, Point Pleasant Beach and later at St. Catharine's School in Spring Lake.
     She received her Masters degree in Reiki and Meditation therapy and went on to open her own practice. She also loved to volunteer her time as an instructor for the cancer group known as Sandys Gang.
     Judy was an avid tennis player and had coached tennis at St. Joseph's High School, Toms River for 1 year. She enjoyed walking the boardwalk in Spring Lake and Belmar with friends. Judy also loved music, dancing and dining with her beloved husband Steve.
     She is survived by her devoted husband of 18 years Stephen J. Gepp, her daughter Kim Johnson of India, her son-in-law Ian Johnson of California, her loving stepdaughter Marianne Ryan and husband Bern of Singer Island, Fla., her stepson Billy Gepp and wife Megan of Spring Lake, and stepson John Gepp of Juno Beach, Fla., her dear aunt Rita and husband James Henry of Toms River, her siblings, Robert Stajek and wife Judy of Chadwick Beach, and Patricia Vorwerk and husband Fred of Jackson, and her brother-in- law Vincent Gepp of Belmar and many nieces, nephews and cousins.
     Relatives and friends are invited to the visitation on Monday from 4:00pm to 7:00pm at the O'Brien Funeral Home, 2028 Hwy 35 at New Bedford Rd., Wall. A Private Funeral will take place at the convenience of the Gepp family.