Peter Buell Porter
b. 14 August 1773, d. 20 March 1844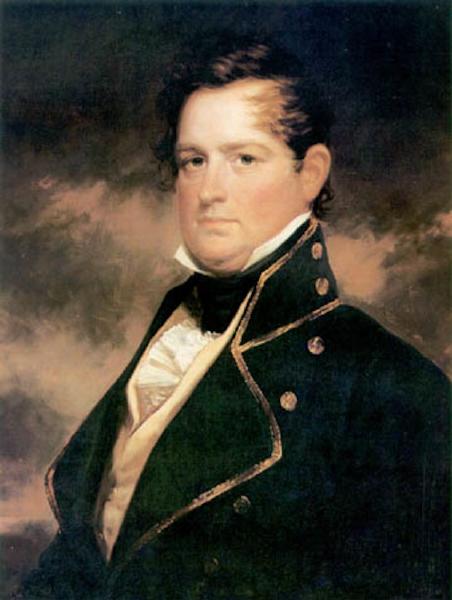 Peter Buell Porter, 1773-1844
Peter Buell

Porter

was born on 14 August 1773 in Salisbury, Litchfield County, Connecticut.
He graduated from Yale College in 1791, studied law in Litchfield, Connecticut, and commenced practice in Canandaigua, New York, in 1793.
Peter Buell Porter died on 20 March 1844 at age 70 in Niagara County, New York.
He was interred at Oakwood Cemetery, Niagara Falls, Niagara County, New York.
Peter Porter's mother Abigail Buel was a first cousin of Solomon Buel whose son James married Asenath Woodruff.
For additional biographical information, see The Biographical Directory of the United States Congress.