Esta Kleber
b. 29 October 1900, d. 27 March 1989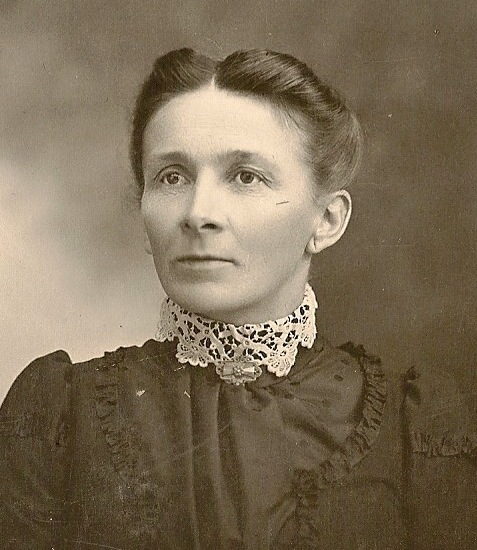 Esta Kleber Hartwig, 1900-1989
Esta

Kleber

was born on 29 October 1900.
The following appeared on 10 June 1920 in The Niagara Falls Gazette: Marriage Licenses. Hugo Hartwig, No. 825 Ashland avenue; Esta Kleber, No. 461 Ninth st.
She married Hugo Marcus

Hartwig

, son of William A.

Hartwig

and Henriette Wilhelmine Caroline

Ziehl

, circa June 1920.
Esta Kleber became a widow at the November 1981 death of her husband Hugo Marcus

Hartwig

.
The SSDI lists Niagara Falls, Niagara County, New York, as the last residence of record of Esta Kleber.
Esta Kleber died on 27 March 1989 at age 88.